Welcome to Our Church
Our mission is to be a witness for Christ by spreading God's word, creating a family that understands His teachings, and using their talents for His glory. We accomplish our mission through our commitment to ministry, discipleship, stewardship, evangelism, fellowship and engaging in spirit filled worship experience.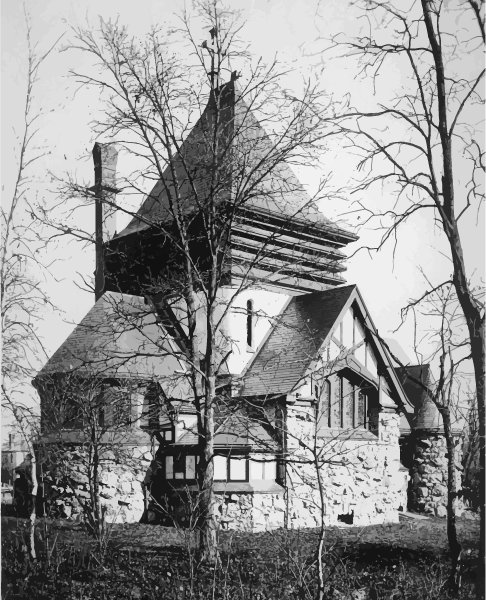 Latest Sermon
I am the resurrection and the life
Rev. Zenetta gave the Homily for this Fifth Sunday in Lent. The readings for this service were Ezekiel 37:1-14, Psalm 130, Romans 8:6-11 and John 11:1-45. The readings are not included in the video.
"Jesus answered, It is written, "Man shall not live by bread alone, but by every  word that comes from the mouth of God"
Matthew 4:4

UPCOMING EVENTS
Experience God's Presence